Help us spread the word about spay/neuter and responsible pet guardianship!



Part of proceeds benefits rescues!
See our directory: hundreds of low-cost spay/neuter clinics around the U.S. & Canada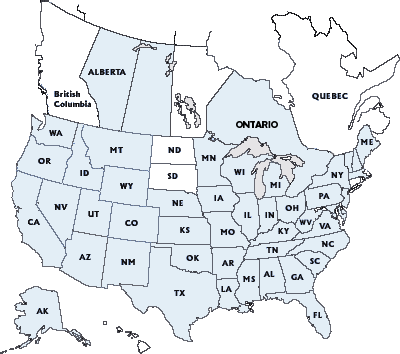 What is NOOTERS Club®?
Our goal is to raise awareness about pet spay/neuter,
support animal rescues & direct pet owners to spay neuter resources. Nooters Club® is:
1. A brand that promotes responsible pet guardianship.
2. Comical apparel & gifts -- see our online store.
3. Support for rescues (fundraising help, merchandise &
contributions.)
4. North American directory of affordable spay /
neuter clinics.